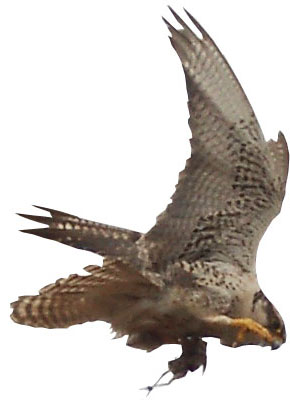 The title of this post may be a further example of retrotalk (we slightly adapted the last verse of a 1967 Pink Floyd song, the only one from the first album that was written by Roger Waters instead of Syd Barrett – and possibly the most meaningless of that lot). It's just that one of us started the day singing it.
Yeah, we're alive. We haven't posted anything on this blog for more than 20 days because we've been writing and writing and writing, it's been the final mega-session for the new novel. After about 15 months of the hardest work, two days ago we delivered the text to the publisher.
As we told you some time ago, it's (more or less) a sequel to Q. We felt the urge to go back to the "crime scene" (our 1999 debut) after the collective lost a member, in the springtime of 2008. After months of crisis and conflict, we needed a new beginning. We needed a peculiar self-managed group therapy (and that's probably the reason that old tune came to our mind, as it was titled Take Up Thy Stethoscope And Walk). Gert-from-the-Well appeared and told us: "I can help you, if you bring me back to life!". And that's what we did.
It's been an exciting and fatiguing period. The novel will be titled Altai (here's a clue as to why). It will be published in Italy in the early days of November. Even those of you who don't understand Italian might want to listen to this audio recording. You can do it as if it were pure sound, without any meaning. It's an anticipation of the prologue, read by WM1 at Officina Italia, a literary event that took place two months ago in Milan. Mp3, 16ok, 14 minutes (the first three minutes are the intro/explanation, you'll realise when the reading begins).
We'll have a dense autumn: Manituana will be published in France at the beginning of September, then in the UK and the US at the beginning of October, then Altai will come out in Italy.
Ok, that's all for now. Have a good summer.