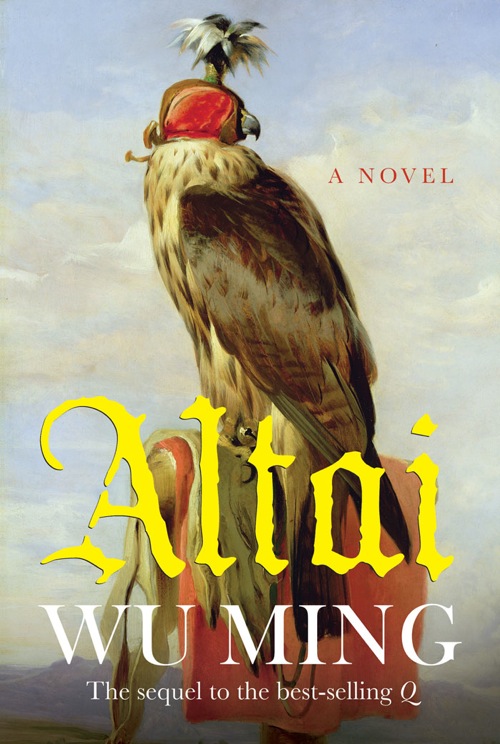 At last Altai is out in English. Here's the page Verso dedicated to the book.
And here's a piece by our old pal Stewart Home who interviewed us in Bologna a few weeks ago.
And here's comrade and fellow writer Ron Jacobs writing about Q and Altai.
WM1 and WM2 will be in the UK from 29 May to June 1 to promote the book. We'll post the details ASAP.
In the meantime, we've got a new book out in Italy…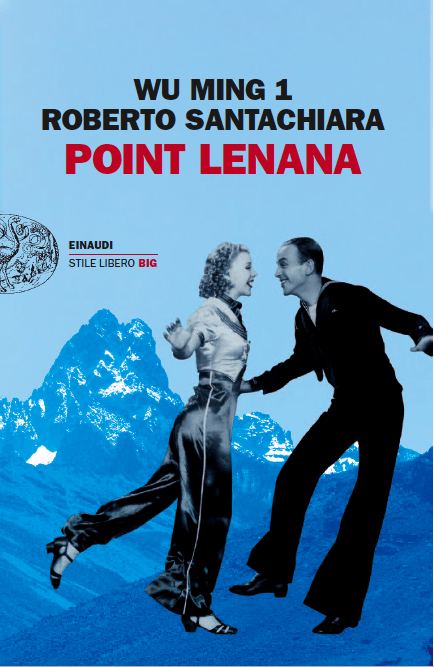 Point Lenana is best described as a UNO (Unidentified Narrative Object). It took 4 years to research and write. It's about mountaineering, the relationship between Fascism and the Alps, racism in 20th century Italy, postcolonial spleen, the ghosts of history walking in the streets of Trieste, Italian POWs in 1940s Kenya, the Mau Mau uprising in 1950s Kenya, fascist war crimes in Ethiopia and the Balkans and many other things. The book revolves around the life of Felice Benuzzi, renowned author of No Picnic on Mount Kenya. In the most lazy and conservative manner, Point Lenana could be described as a narrative biography of Benuzzi from his birth in Vienna (1910) to his death in Rome (1988), but there's much more than that. WM1 and Santachiara climbed Mount Kenya themselves in order to write the book.
Point Lenana is the dizygotic twin of another UNO, Timira by Wu Ming 2 and Antar Mohamed, which was published in Italy last year and covers the lives of Italo-Somali former actress Isabella Marincola and her brother Giorgio, the only Black partisan in the Italian Resistance. Giorgio Marincola was killed in the very last Nazi massacre on Italian ground (Stramentizzo, 2 May 1945).
Point Lenana reached bookshops on 30 April and in a few days went straight to no. 9 in the saggistica [non-fiction] best-seller list.