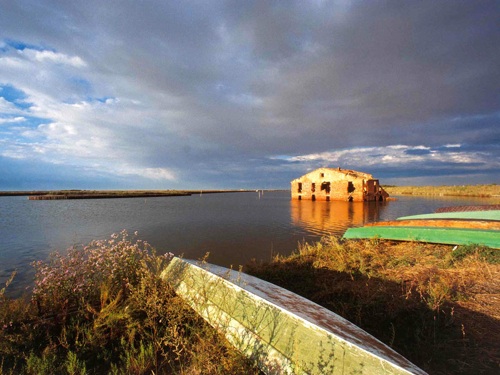 In a near future, not many years after a Crisis that has reduced Italy to a pre-industrial or even pre-modern condition, a middle-aged woman wanders in the half-flooded countryside between Ferrara and the river Po delta (North-Eastern Italy). She has no name, and refers to herself by antonomasias such as the Historian, the Writer, the Seer… She is seeking the places of her childhood and, perhaps even more important, she's pursuing echoes of her native dialect. She is visited by different versions of the same dream. She meets a man called Matteo, they talk and then they experience an epiphany, an illumination: the word «Arzèstula» (ferrarese for Great Tit) evokes the very little bird it designates. Then the woman returns to the place she belongs, that is, a former motorway café at Cantagallo, south-west of Bologna, which is now home of a free community of outcasts affected by neurological disorders. At night, all together, they perform rituals that allow them to see the future. Not the future that's behind the corner, but a future beyond that, an extremely distant future.
Arzèstula was written by Wu Ming 1 in 2009 and included in our anthology of novellas and short stories Anatra all'arancia meccanica [Clockwork Duck à l'Orange], Einaudi, 2011. It is now available in English as one of the stories collected in I'm with the Bears: Short Stories from a Damaged Planet (edited by Mark Martin, Verso, New York / London 2011).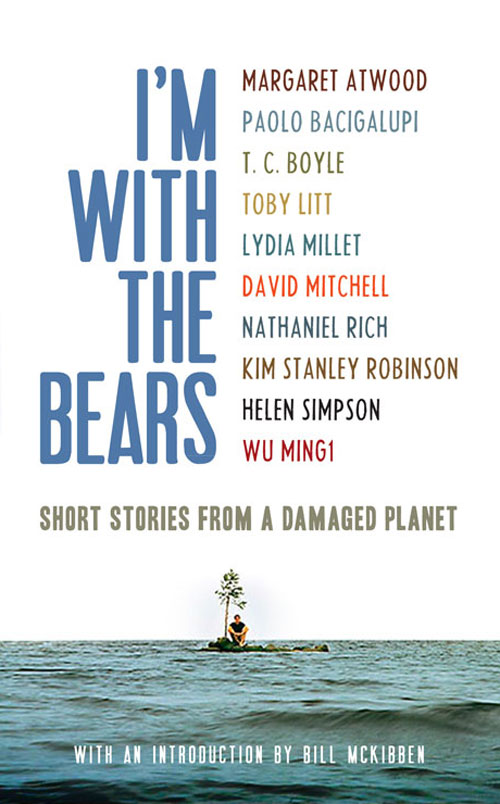 Here's an interview with Wu Ming 1 published on STIR magazine's website. It isn't only about Arzèstula, WM1 answers questions on the Occupy Wall Street movement, post-apocalyptic literature etc.