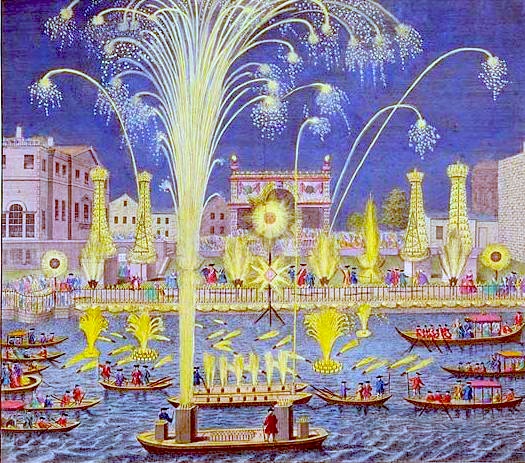 Here's the recording of the talk Wu Ming 1 and Wu Ming 4 gave at the British Library Conference Centre, London, on 13 October 2010. Thanks to Joshua Eichen for sending the mp3. He warned us: "It's not a clean edit at the front nor the back." In fact, it stops abruptly. No ending. If we remember correctly, what was left out was a more political question on Italy etc., and our answer(s). Anyway, here you've got more than 1 hour of stuff. Enjoy! (As your Superego commands).
[Click on the small Playtagger icon to listen without leaving this page. Click on the text link to listen on a new page. Right click and save (or ctrl + click and save) to download the mp3s.]


1. Introduction + Italian Fireworks (16'53″)
We show the booktrailer for Manituana – Shaun Whiteside's brief overture – Wu Ming 1 reads from Manituana (2nd Part, "Mohock Club", chapter 7).
2. The Mohocks (11'57″)
Wu Ming 4 explains what Manituana is about, focusing on the London section (translation by Shaun Whiteside)
3. Writing after Manituana: From Altai to the French Revolution (13'48″)
Wu Ming 1 looks back to a perilous phase in the band's life (2008-09), says a few things about the book we're currently working on, then answers a question on cinema and Thom Yorke's alleged interest in making a film based on Q. Wu Ming 4 adds some details.
4. "Ours is a praxis, not a method" (16'57″)
Wu Ming 1 answers a question on the way we write together, then another question on the "New Italian Epic".
5. Facebook? We don't want to be there (13'28″)
Wu Ming 1 explains why we don't like FB, and the way we use Twitter. Wu Ming 4 answers a question on how we get along: We get along through conflict.